---
Cloud computing is empowering; companies that leverage the cloud can innovate cheaper and faster.
Simple.
Scalable.
Affordable.
Cloud-based solutions refer to on-demand services, computer networks, storage, applications or resources that are accessed via the internet and through another provider's shared cloud computing infrastructure. If your business is cyclical with clear highs and lows in activity and sales, then a cloud solution could be appropriate for you. Sharing cloud infrastructure reduces costs, allows scalability when you need it and reduces risk allowing you to concentrate on your core business.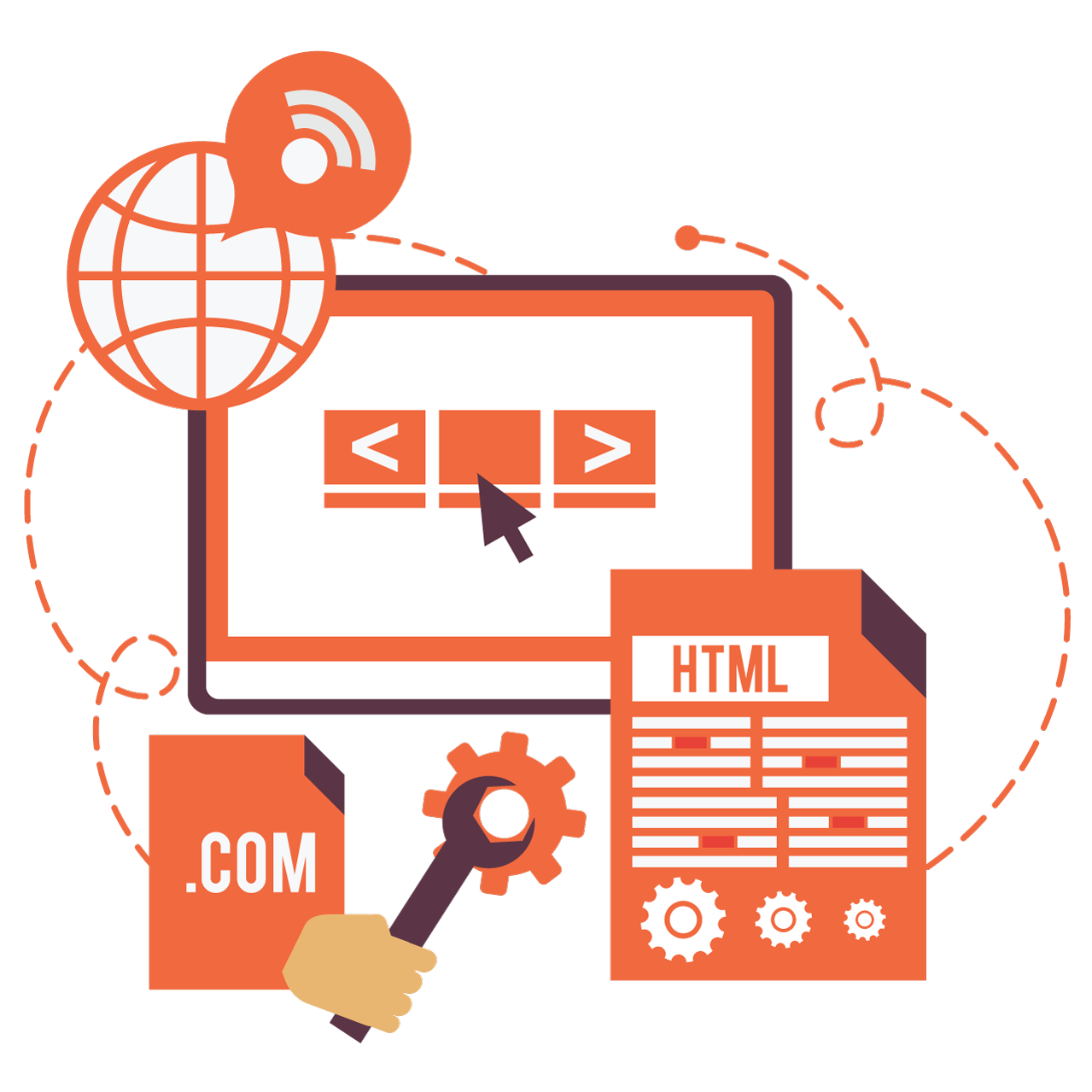 Development
We provide cloud-based solutions so that you can you can access programs, documents and data storage anytime and anywhere and from any device. You can also increase capacity and functionality when you require it most and scale when the timing is right. You don't need to buy expensive IT infrastructure, nor do you need specialized in-house staff to maintain it.
Technology
We can develop cloud services for:
Google Cloud Platform
Amazon Web Services
Microsoft Azure
Pricing
Payment models are usually on a pay as you go basis.
QUICK CONTACT
---
Contact us if you'd like to discuss further