---
New technology creates new opportunities.There is no alternative to digital transformation. Adapt or fail.
Greater customer insights.
Better resource management.
Improved customer experience.
Back-end systems are the systems that make up your back-office business functions like accounting, administration, document handling, HR data, warehousing, inventory, order handling, internal communication etc. These systems usually collect input from users of other systems for processing. They are the backbone of your business, and are usually not customer-facing.
These systems can be either desktop applications or web applications, each solution offering its own set of distinct benefits. Desktop applications are usually very secure because they're machine dependent, can perform better because they do not rely on internet connectivity and are usually a little cheaper. Web applications however, make companies' back offices easier to scale and enable remote working opportunities because of their reliance on the Internet.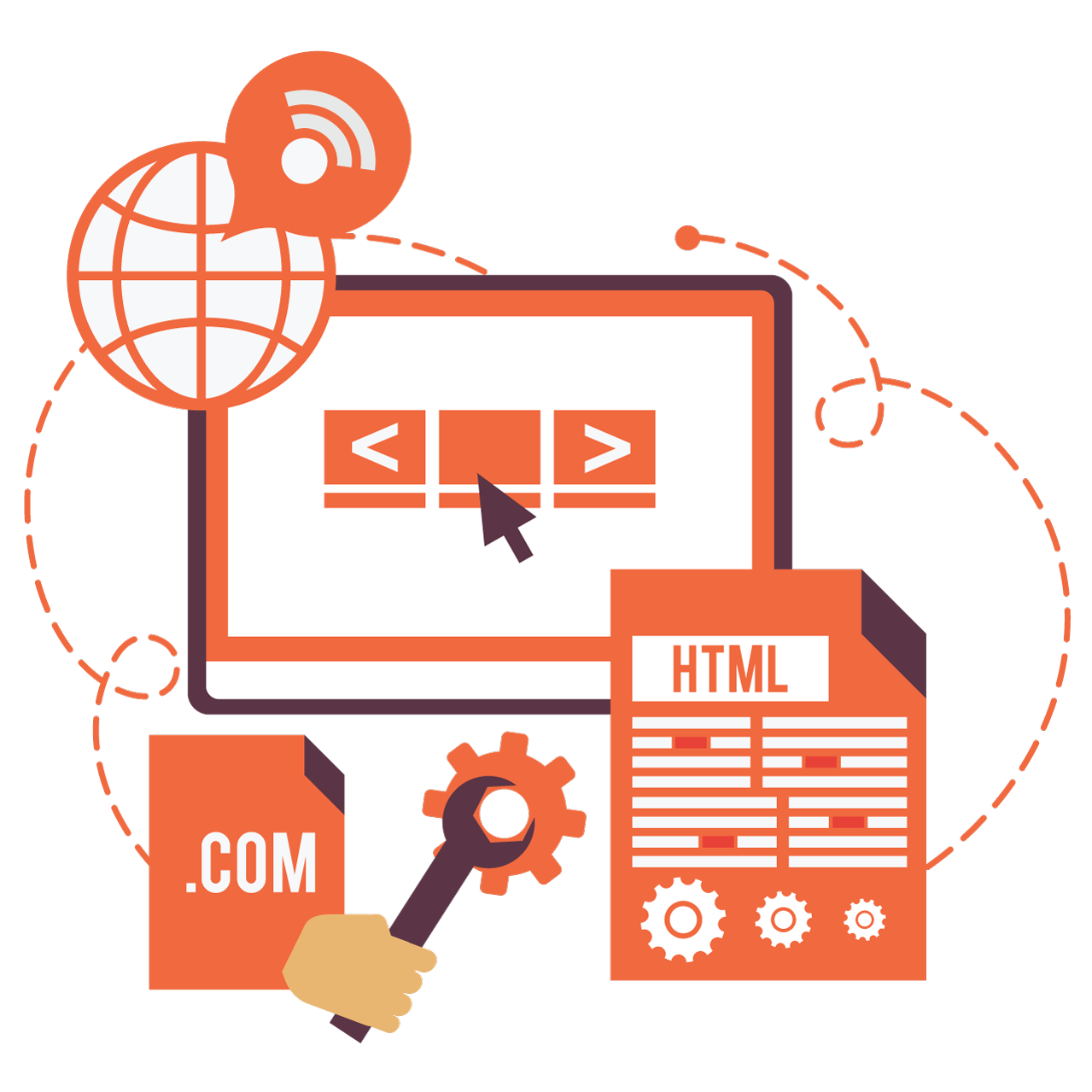 Development
We design, develop, test and deliver complete back-end systems or parts thereof, desktop or web- based, according to your needs and requirements. Working according to the agile methodology we make sure that you are involved in the entire development process to ensure faster and better quality deliveries.
Areas of expertise
We are able to provide the following roles:
Project management
Development
Testing
Deploy
Maintenance
Technology
Coding languages:
Pricing
Consultancy services at your premise at an hourly rate.
Outsource the project at an hourly rate.
QUICK CONTACT
---
Contact us if you'd like to discuss further